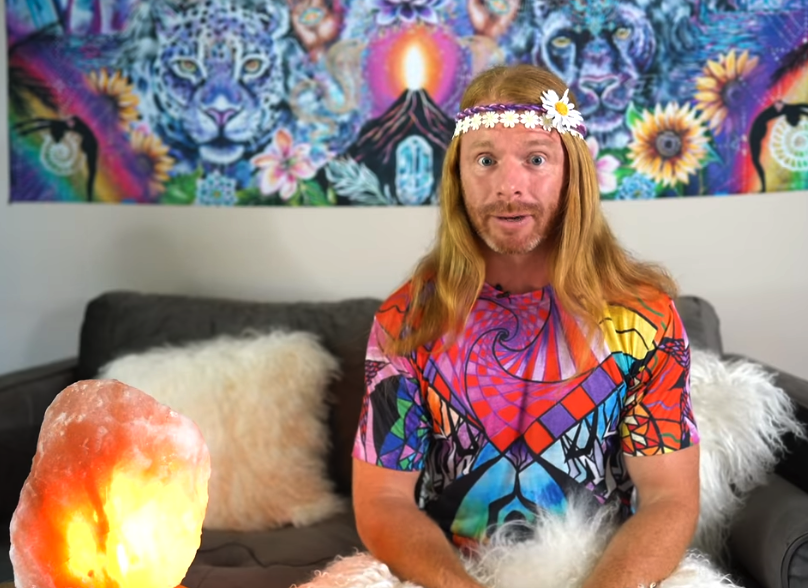 Important Astrological Dates July 2020-February 2021 and a little humor
This is a shameless repost I found on YouTube by the comedian channel Awaken with JP. May it make you smile.
Astrology Reading – Bad News for Summer 2020
Ok, real dates and possible effects for the upcoming Summer 2020 and beyond:
Bad: August 16-October 4th Mars 29º Aries: A Ghandanta position. Feelings of drowning/ destruction.
Bad: September 9 Mars retrogrades 4º Aries: Explosive events.
Good: September 13 Jupiter goes direct 23º Sagittarius: Opportunities/Manifestation.
Very Bad: September 19-End of year. Ketu 29º Scorpio. Problems with earnings and financial matters, accidents, injuries, death.
Good: September 19- End of Year. Rahu goes into Shasta: Wealth.
Very Bad: September 29. Saturn goes Direct 1º Capricorn. Its a Triple whammy of intenseness on all things about authority and government.
Very Bad: October 4. Mars briefly exits Aries to Pisces 29º til December 24 then goes back to Aries.
Bad: October 5-10th. Mars goes Ghandanta again. Hurricane?Storm? Destruction?
Very Bad: October 24-28. Mars is in the House of Pisces 29º. A Ghandanta position.
Very Very Bad: November 14. Mars stations and Squares four planets int the birth chart of the USA 4th House at 21º Scorpio. Ultimate anger/ destruction/violence/civil war possible.
Bad: December 14. Solar Eclipse 28º Scorpio. A Ghandanta position.
Very Bad: December 22-25. Mars in retrograde 29º Pisces. A Ghandanta position. Anger, Disruption?
Very Bad to Bad: Mars in Aries December 25, 2020-February 2021. Starting the period with a A Ghandanta position.
Summary of Planets in Retrograde July through February 2021:
July: Mars, Jupiter, Neptune, North Node, Mercury, Saturn, Pluto, Chiron.
August: Mars, Uranus, Pluto, Chiron, Saturn, Neptune, North Node.
September: Mars, Saturn, Neptune, North Node, Jupiter, Uranus, Pluto, Chiron.
October: Mars, Mercury, Neptune, Chiron, Uranus, Pluto, North Node.
November: Mercury, Neptune, Chiron, Uranus, North Node.
December: Uranus, Chiron, North Node.
January: Mercury, Uranus
February: Mercury
So looking at the above bullets, having a little JP humor is appropriate. It's actually quite uniquely active, slanting to the Bad side of things. Be prepared and keep your head down…